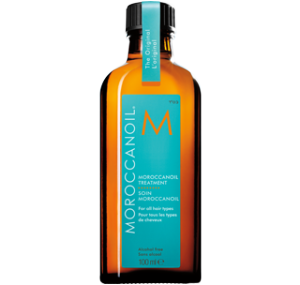 This product is for:
-all hair types
How I use it:
-I apply this product on after towel drying the hair.
-Keeping it only on the mid-lengths and ends so that there is no oily build up on the roots.
-This product is designed to help speed up drying time and protect the hair from the heat of the blow dryer and heat styling tools.
-After I blow dry I apply a dime sized amount to the ends of the hair to help define the layers and seal the cuticle. Closing it off to any mositure that might make the hair frizzy.
I give this product a big thumbs up!